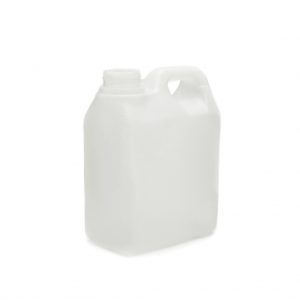 Description
---
Diethyl Glycol Monoethyl Ether – Diffuser Base – 1lt Bottle
Diethylene Glycol Monoethyl Ether 100%
CAS Number 111-90-0
Create your own diffuser fragrance oils at home with our easy to use Diffuser Base.
This premium diffuser base has been specially designed and developed to provide exceptional scent throw for your diffusers.
---
USAGE GUIDE
The suggested ratio of fragrance to be added to the Diffuser Base would be between 10-30% depending on the strength of the fragrance. For e.g. for a mixing ratio of 10%, every 100ml of diffuser base would require 10ml of fragrance. If mixed at 30%, every 100ml of diffuser base used would require 30ml of fragrance. Please note, trial and testing is essential to ensure optimal results.
---
SAFETY PRECAUTIONS
Keep away from heat/sparks/open flames/hot surfaces – no smoking. Keep container tightly closed. Keep Cool. Store in a dry, well-ventilated place, in a closed container. Protect from sunlight. Dispose of contents/container according to local legislation. Wash thoroughly after handling. Use personal protective equipment as required. Take off contaminated clothing and wash before reuse. Avoid contact with delicate surfaces as base may cause staining or damage – clean spills immediately. Not for topical use. Do not swallow. Keep out of reach of children.

Diffuser Base – Safety Data Sheet v2