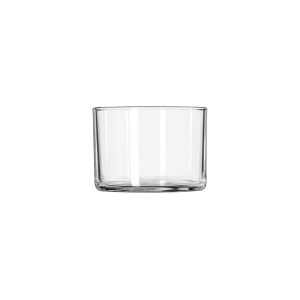 Description
---
The popular Libbey Candle Bowl vessel in a small 155ml capacity – ideal for smaller sampling or bomboniere candles.
SPECIFICATIONS
---
Maximum Volume: 155ml
Glass Weight: 90g
Exterior Dimensions: 72mmmmW x 50mmH
Interior Diameter: 67mmW x 42mmH
Suggested Lid: N/A
Wick suggestions: 1 x LCS70, 1 x Double Layer Wood Wick 10mm
*Please note, wick sizes are suggestions only. For optimum results, we recommend users conduct their own wick tests with different blends of wax and oils that they intend to use.
Available as single units.
Carton: 36 units per carton
Please note, product photo may differ from actual item in terms of colour due to lighting and/or manufacturing.